We offer the right system for every compliance area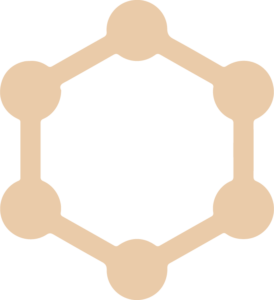 AI-supported, automated, resource-efficient
Compliance systems for every use case
Compliance Solutions offers a broad portfolio of innovative, AI-powered compliance systems that digitally cover all relevant areas of compliance. The systems are each available in two variants: as a turnkey best-practice standard solution or as an individually tailored enterprise solution.
The compliance systems can either be operated as a self-sufficient stand-alone solution or several systems can be closely integrated within the MCS Compliance Platform.
Initial consultation & product demonstration
Are you interested in our compliance systems? Please write to us, our compliance experts will be happy to advise you.
What is a Compliance System?
A compliance system is a software application that helps organizations ensure compliance with laws, regulations, policies, and standards. A compliance system can help identify and mitigate risks, prevent fraud and abuse, and implement and monitor privacy and security policies.
Compliance systems include various functions specifically designed to support compliance with regulations and policies. For example, they can automatically perform monitoring and auditing processes to ensure that the company is in compliance with regulatory requirements. They can also generate compliance reports to ensure that the company provides transparency to the appropriate authorities and stakeholders.
A compliance system can also help streamline business processes and minimize risks associated with legal and regulatory compliance. For example, it can ensure compliance with tax regulations, anti-money laundering regulations, data protection regulations or other industry standards.
In summary, compliance systems can help companies meet their compliance obligations, minimize risks, and effectively monitor and document regulatory requirements.